Testing complete battery systems at Voltavision.
Put your entire high-voltage energy storage system to the test with us. We focus on the interaction of all the battery components and the reliable functioning of the battery management system. We assist you at an early stage with tests to accompany your development and verify the certifiability of your system. Safeguard your product development during all phases and by doing so reduce your development time and costs.
Test specialists since 2011.
You can process our measurement data immediately. You directly receive information about the performance or ageing of your battery during the testing period. You can test efficiently, quickly and reproducibly in our state-of-the-art Voltavision test laboratory and benefit from our more than 10 years of battery testing experience.
Large capacities

Over 100 battery test channels with a min. of 1000 V, 600 A and 180 kW

Powerful

Battery tests at up to 3.6 kA and 1.4 MW

Fast results

Because of short decision-making paths

Certified quality

in accordance with applicable standards

Precise measurement data

Thanks to continuous monitoring

Specialist know-how

Battery test specialist since 2011
Our battery test environments
Performance Data
With over 100 test channels for battery packs, we are almost always up to speed – even when it comes to large volumes.
Tests at up to 3.6 kA and 1.4 MW

Air humidity at up to 98% r. h.

Climate and immersion chambers up to 15 m³ in size

Conditioning units with high temperature gradients
Safety
A test stand monitor tracks the redundant voltage and temperature measurement systems and by doing so ensures compliance with the safety limits for your battery. It detects possible breakdown scenarios and initiates automated countermeasures such as nitrogen flushing, forced exhaust air and even water cooling.
Double Assignment
Our test chambers can accommodate several battery systems at the same time. This allows us to test OUTs in parallel with little effort.
Immersion test bench
Our temperature shock immersion test bench is equipped with a 9.4 m³ immersion tank and a 15 m³ climatic chamber. Up to two OUTs can be immersed simultaneously.
50 mm-500 mm/s immersion speed

With battery tester for electrical operation during immersion

2-channel conditioning unit
Hi, I'm David. How can I help you?
Whether you are already certain that you want to test your battery system with Voltavision or would like to clarify further details first - I am at your disposal. Just contact me directly. I look forward to your ideas!
David Gresch
Your battery testing specialist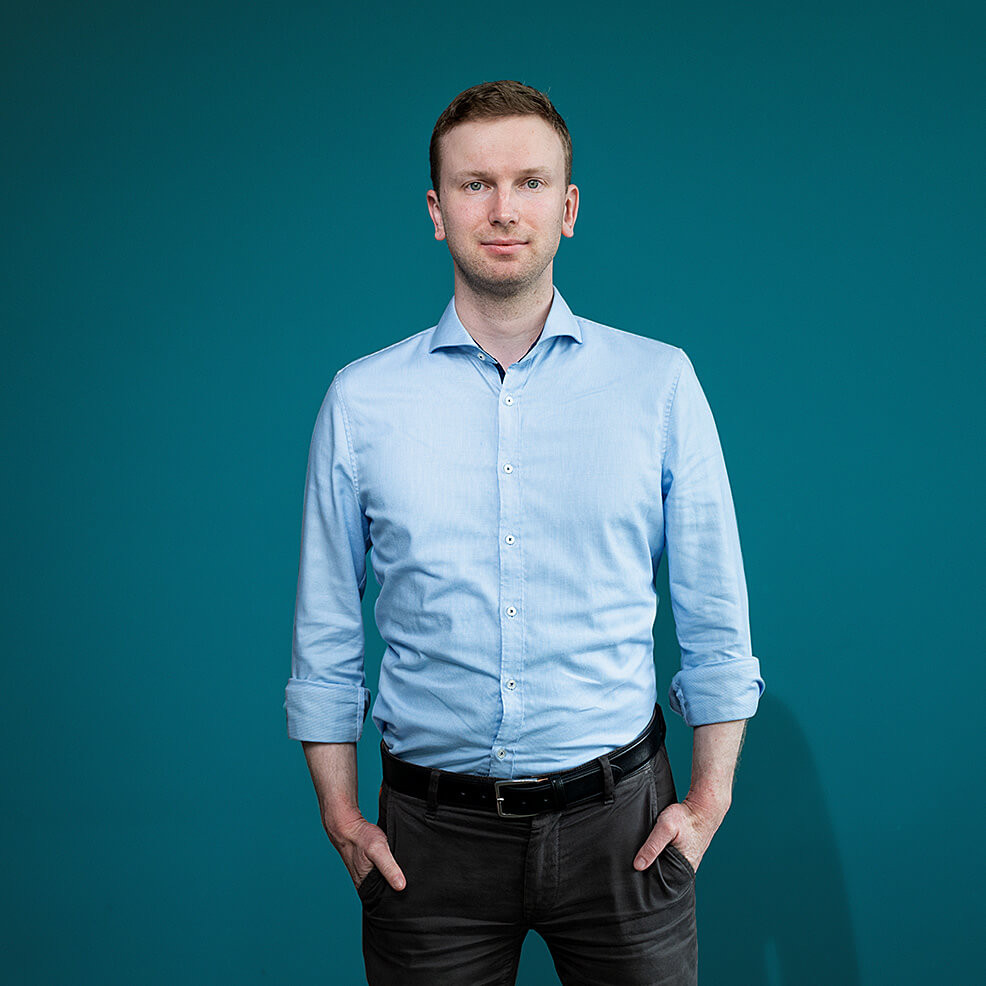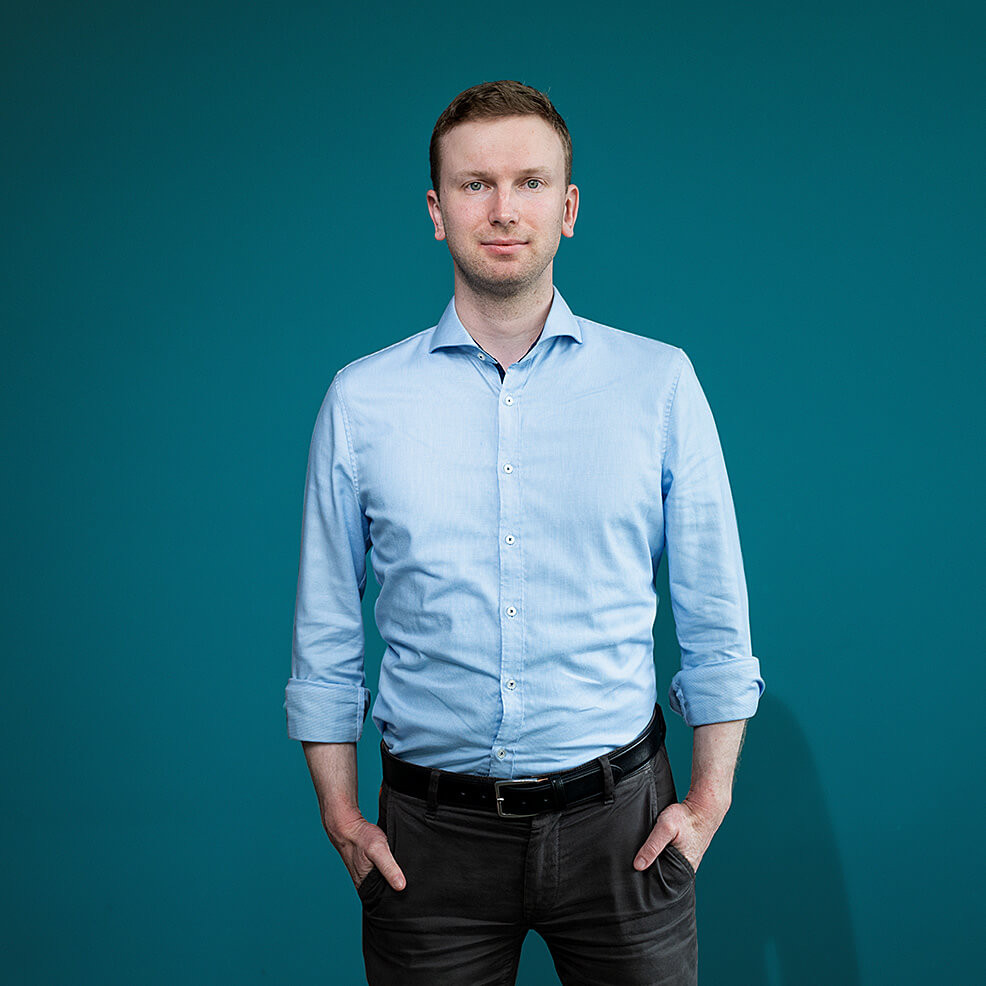 Ready and waiting for you at five different locations.
Three times in Bochum, plus Nürtingen and Unterschleissheim on top: our remotely controlled test labs are strategically located at centres of technological innovation. Our distributed testing capacities and low downtime risk mean you can count on us anytime and anywhere.
Further Offerings
Cell Testing

We have over 1,500 cell test channels distributed over more than 120 test chambers available to thoroughly test your OUTs – whether normatively or according to your individual specifications.

More on cell tests

Module Testing

Test a wide variety of battery modules – with or without using additional technology for measuring individual cell voltages, cell temperatures and force and displacement measurements, with any type of cooling concepts.

More on module tests

DUT temperature control

Our Voltacooler temperature control units are marked by their high power density – in a unit that takes up surprisingly little space on the test bench.

To the temperature control units