We've achieved a breakthrough with our test chamber feed-throughs.
When load and signal lines need to be inserted into test chambers, two challenges often arise: firstly, the temperature and humidity conditions make the expensive cables and contacts suffer massively. Secondly, the breach in the chamber wall means that the test chamber is no longer reliably sealed, which impairs the validity of the measured values, wastes energy and also poses a safety risk.
The power and signal feed-throughs we have developed in-house allow cables to be connected to the outside and inside of the wall. This way, they represent a loss-free and safe transfer point between the test bench and the OUT. At the same time, they tightly seal the breach in the wall of the test chamber and make sure that the overall system is reliably capped.
Reliably sealed test chambers. Individually configurable.
Our DFP and DFS feed-throughs have been specially designed for use on battery test benches and we have been testing them in our own test facility for many years. Consequently, our products meet the special requirements of this application. That said, however, they also deliver excellent results in other scenarios.
Our heat- and cold-resistant feed-throughs can be configured with a variety of different plug-in types and we manufacture them for different test chamber wall thicknesses and diameters – exactly according to your individual specifications.
Space-saving

Compact interface solutions

Reliable

Testing minus any disruptive environmental influences

Time-saving & flexible

For rewiring without any extra work

Safe & contact-protected

Even with high voltages and currents

Customisable

Dimensions and connections exactly as you require them

Proven quality

Used throughout Germany
Feed-throughs for a variety of applications
Flexibly adaptable solutions for the reliable and tightly bundled routing and connection of load and signal lines.
DFP

For load lines

Clean chamber seal
Clever interface
For outputs up to 1,200 A
Optional extensions

DFS

For signal lines

Convenient interface
Simplifies cabling
Individually configurable
Temperature measurement, communication and much more

LB 1800.2C

For power and sense lines

2-channel cable feed-through
For safe contacting of high-voltage lines
High current proof up to 1.800 A
High voltage proof up to 1.500 V DC
Hi, I'm Marvin. Do you need any assistance?
Whether you already have a very specific configuration in mind for your implementation or are still unsure whether we can implement your unusual special case: Just contact me directly and without obligation. We will find a solution!
Marvin Leitmann
Your product development specialist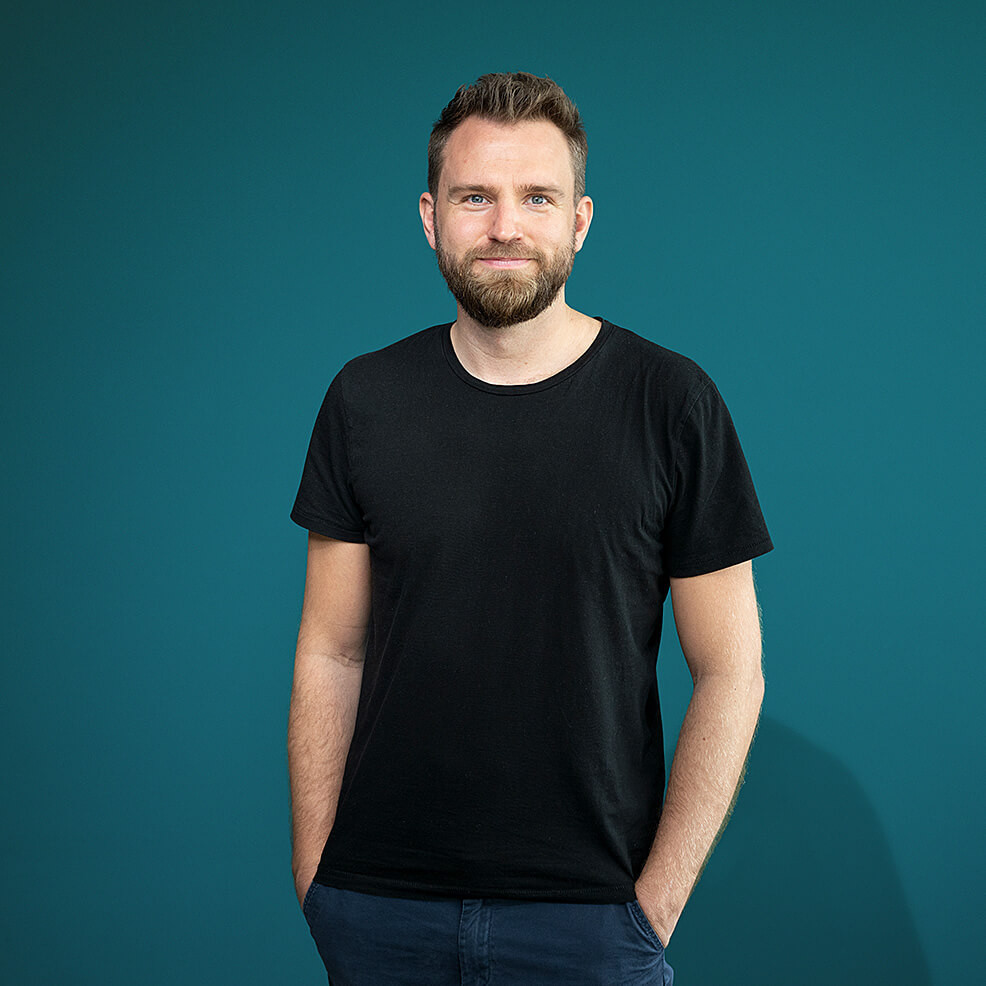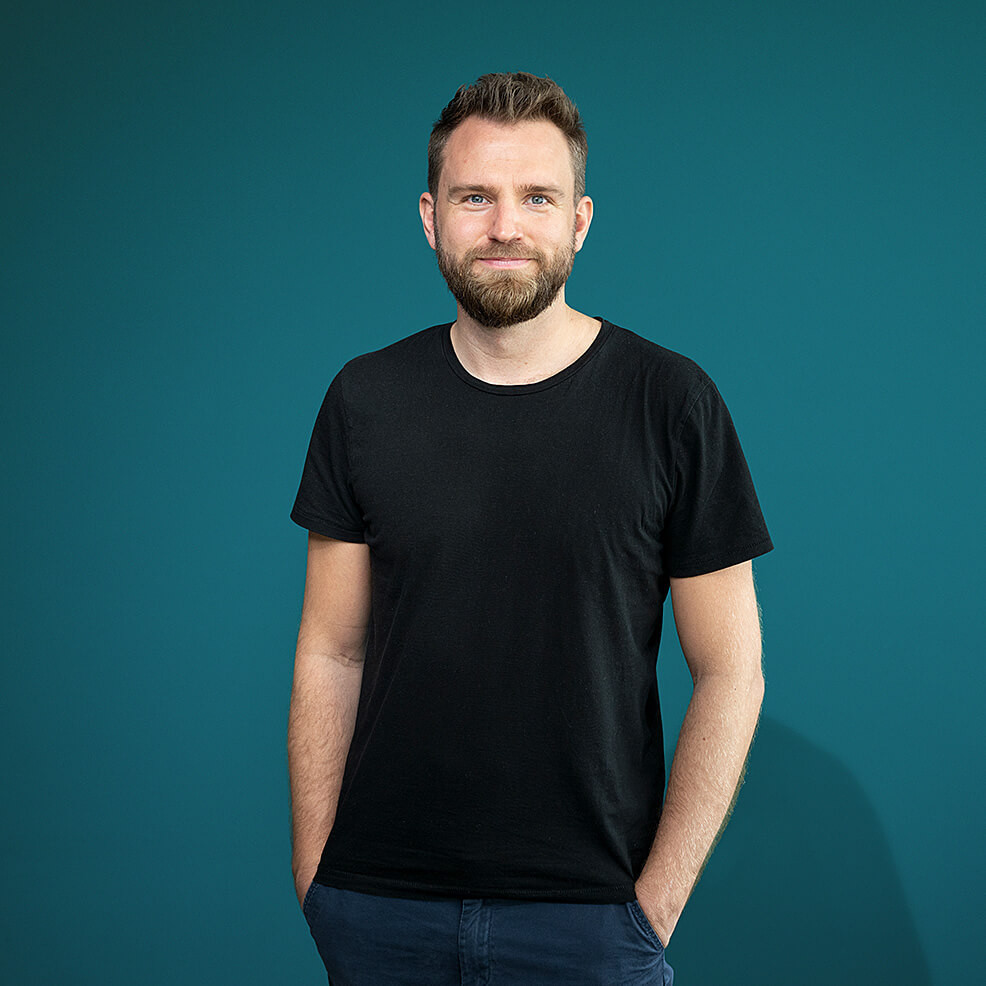 Further Offerings
Battery Testing

Put your entire battery system to the test. The main focus is placed on the interaction of all the battery components and the reliable functioning of the battery management system.

More on battery tests

Cell Contacting

Cell contacting systems that combine easy handling and robust design with flexibility and high contact quality – developed for the demands of the test laboratory.

To the contact systems

DUT Handling

More convenience for your routine testing: these product developments close exactly those gaps that regularly cost you a lot of time and energy in the testing laboratory.

To DUT handling