Interfaces for high loads in confined spaces – our power feedthroughs.
Feeding load lines into test chambers represents a special challenge. Hard-to-lay cables have to be routed through the narrowest possible feed-throughs while maintaining high sealing requirements. Our power line feed-throughs provide a clever solution to this problem. Serving as transfer interfaces in the chamber wall, they are connected to the load lines on the outside just once. Inside the chamber itself, OUTs can then be connected flexibly and conveniently without having to come into renewed contact with the overall cabling – which is an enormous time-saver.
Power – just the way you need it.
We manufacture your feed-through flexibly according to your precise specifications. In this way, you make sure that your chamber is precisely sealed and is equipped in exactly the right way. The feed-through can be enhanced with optional features, for example, with a parallel switching set that allows additional load lines to be integrated for even higher currents. We will be happy to advise you on all the possibilities available to you and work with you to develop the right solution for your test chamber.
Time-saving

Wire up OUTs quickly and easily

Reliable

Safely capped overall system

Custom-made

To match your chamber's wall thickness

Safe & protected

Transfer high voltages & currents

Straightforward switching

For instance, for an automated parallel circuit

High resilience

With a compact, robust design
Features at a glance
DFP – Power feed-throughs
The clean closure of your test chamber equipped with the type of high performance interfaces required on test benches for high-voltage energy storage.
A perfect match or your chamber wall
We manufacture your feedthrough with exactly the right dimensions so that it reliably seals your chamber tightly – for testing without any disruptive environmental influences.
Extendable on request
Do you need higher currents or greater temperature resistance? Do you want to prevent condensation from forming at the contact points? We offer matching optional extensions.
Technical Specifications
| | DFP |
| --- | --- |
| Electrical strength | 1.500 V DC |
| Ampacity [const.] | 1.200 A |
| Temperature range | -40 °C … +125 °C |
Hi, I'm Marvin. How can I be of service?
Whether you already know how your power feedthrough needs to be configured or you have specific requirements that we should solve for you: Just contact me directly. We will find the right solution!
Marvin Leitmann
Your product development specialist
Start inquiry now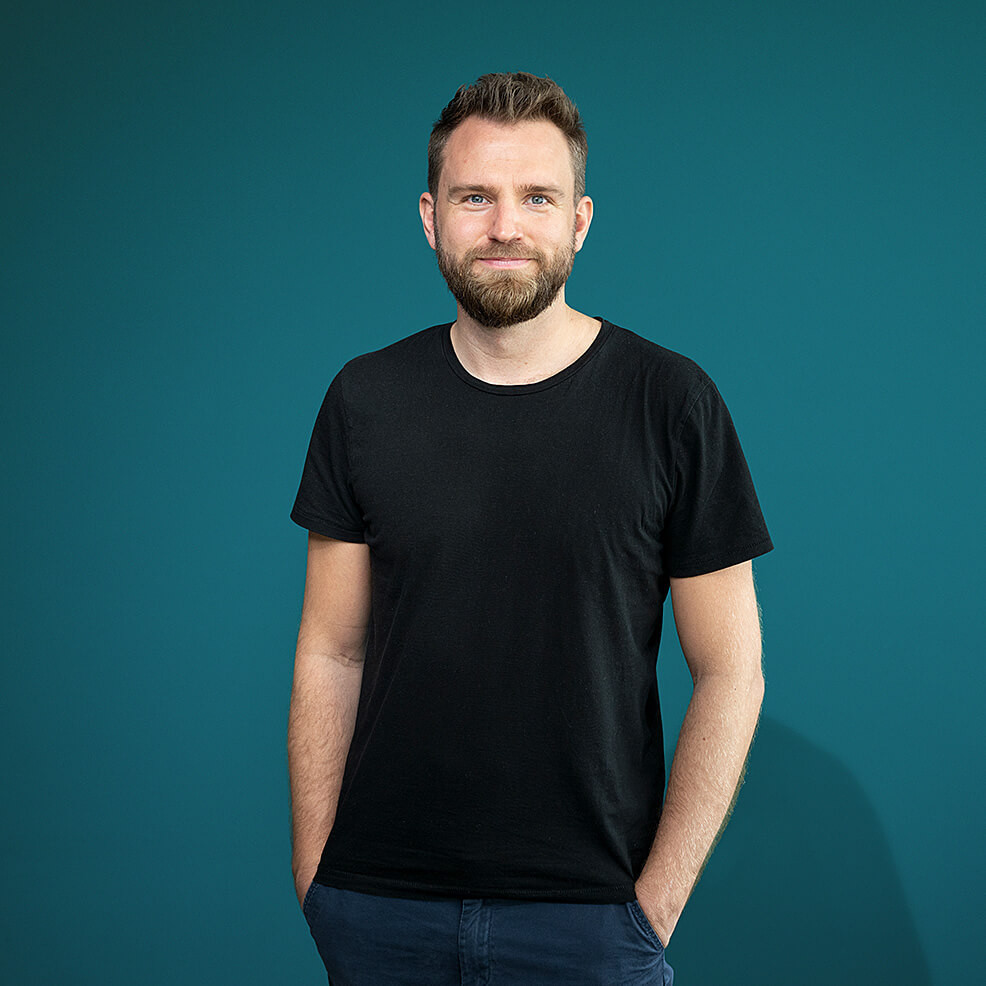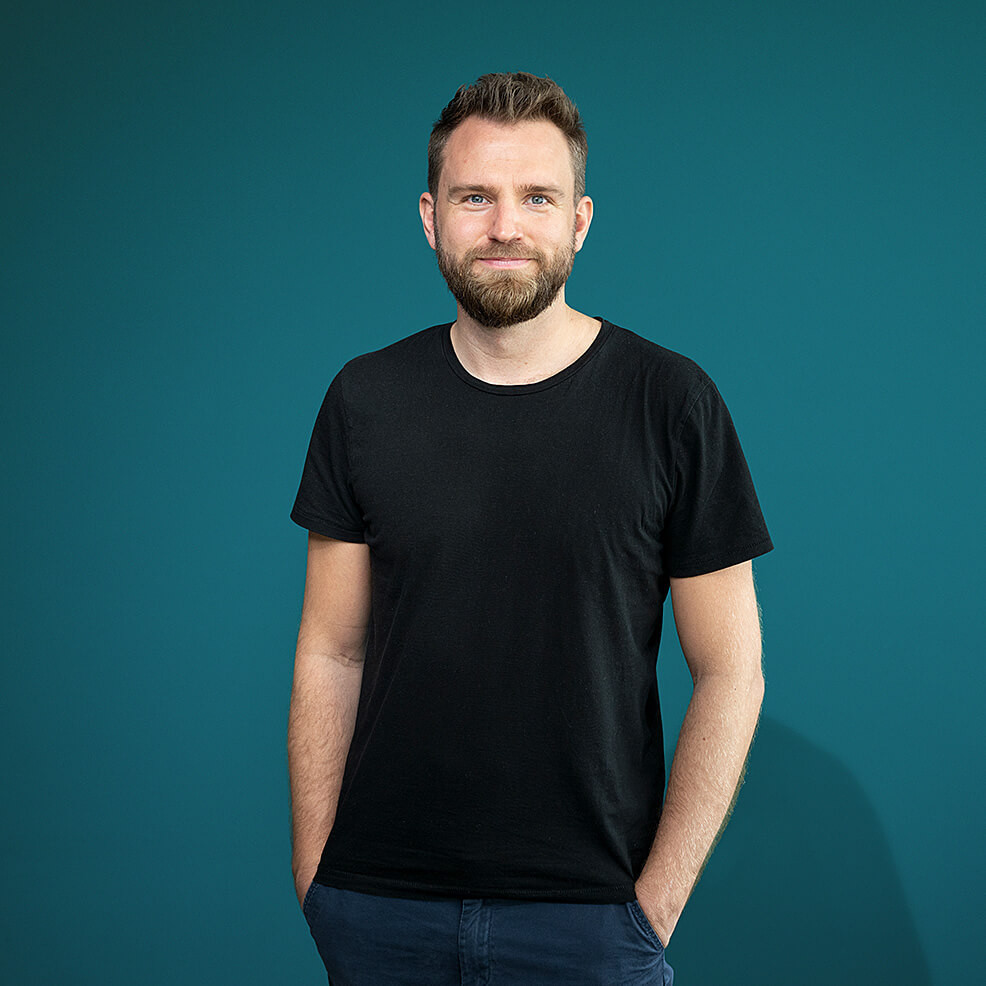 More Products
DFS

For signal lines

Convenient interface
Simplifies cabling
Individually configurable
Temperature measurement, communication and much more

KSF-600

For pouch cells in various formats

Flexibly adjustable
Contacting on one or two sides
High current carrying capacity
Standalone or with slid-in rack system

Voltacooler VC40.2

Powerful battery pack temperature control

High performance, small installation space
2 independent control circuits
33.6 kW rated power
Compact Euro pallet size
Further Offerings
Service

Our knowledge is your advantage: Provide your team with the qualifications they need to handle test equipment and HV systems. We advise you on all aspects relating to your testing laboratory and take over the maintenance and calibration of your instruments.

To the services

Testing

In our state-of-the-art test labs, we test the energy storage systems of the future. Discover our vast test bench capacities and our comprehensive portfolio of normative and individual tests.

To the testing

About Voltavision

Our vision: technology in harmony with people and nature. We work towards this goal every day - with expertise, creative vision and exciting, new ways of working.

More about us