Precise transfer of measurement data in confined spaces - our signal bushings.
During energy storage tests, it is important to transfer large quantities of metrological signals precisely and without interference from inside test chambers. Two challenges in particular exist here: Firstly, the chamber must be capped so that it is not impaired, and the complex cabling work for the OUTs needs to be completed as quickly as possible.
Flexible connection. Cleanly sealed.
Our signal feed-throughs solve these challenges in a way that is as simple as it is clever: after the initial set-up, the flexibly configurable interface solution between the test chamber and the measurement technology just needs to be connected inside the test chamber, which saves on time and effort. And because the feed-throughs are designed individually for different wall thicknesses, they reliably seal the chamber hermetically against environmental influences.
The signal feed-throughs in the DFS series have more than proven themselves in our testing operations. These days, they can found being used reliably in laboratories all over Germany. Configure your signal feed-throughs to your precise needs – specify the dimensions, connections, interfaces and IP protection class standard.
Time-saving

Wire up signal lines faster

Reliable

Seals all standard chamber types

Custom-made

To match your chamber's wall thickness

Freely configurable

With the interfaces and connections you require

Easy assembly

Single, straightforward installation

Compact & robust

Designed for frequent OUT changes
Features at a glance
DFS – Signal feed-throughs
Route metrology signals out of your test chambers without interference and without compromising the sealing integrity of the chambers.
Exact match for your wall thickness
We adapt your feed-through to your chamber's wall thickness and the required diameter exactly so that it seals your chamber hermetically – with the IP protection class standard included on request.
The right interface for your needs
Configure the panels in line with your own ideas. We have a wide range of sockets and connectors to choose from.
Technical Specifications
| | DFS |
| --- | --- |
| Temperature range | -25 °C … +80 °C |
| Interfaces | Sensor, voltage, CAN, PT-100, Type-K; more available on request |
| Plug/socket types | Depending on your wishes and specifications |
| Standards currently available: | |
| DFS-80 | Ø 80 mm – length selectable |
| DFS-125 | Ø 125 mm – length selectable |
| DFS-150 | Ø 150 mm – length selectable |
Hi, I'm Marvin. How may I help you?
Whether you are already certain about the configuration of your signal feedthrough or you want to find out first if we are able to cater to your specific demands: Just contact me directly. We will find the right solution!
Marvin Leitmann
Your product development specialist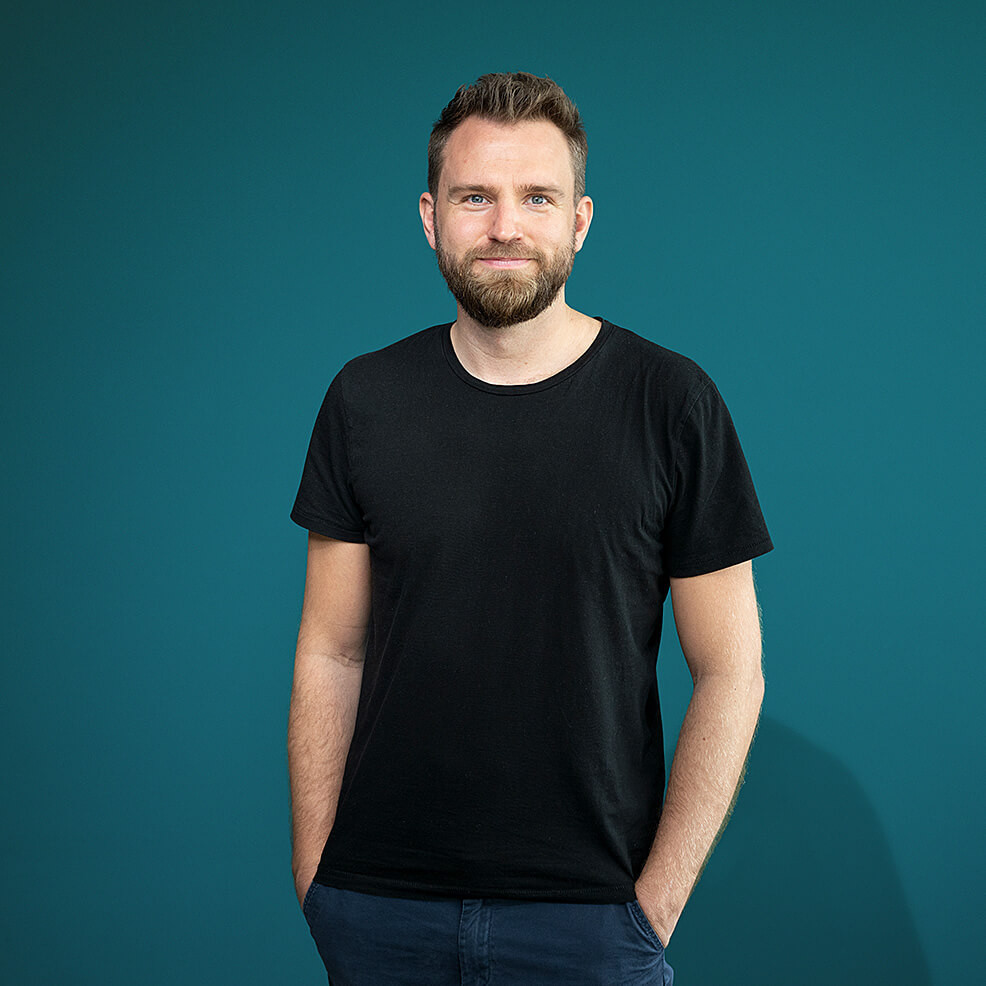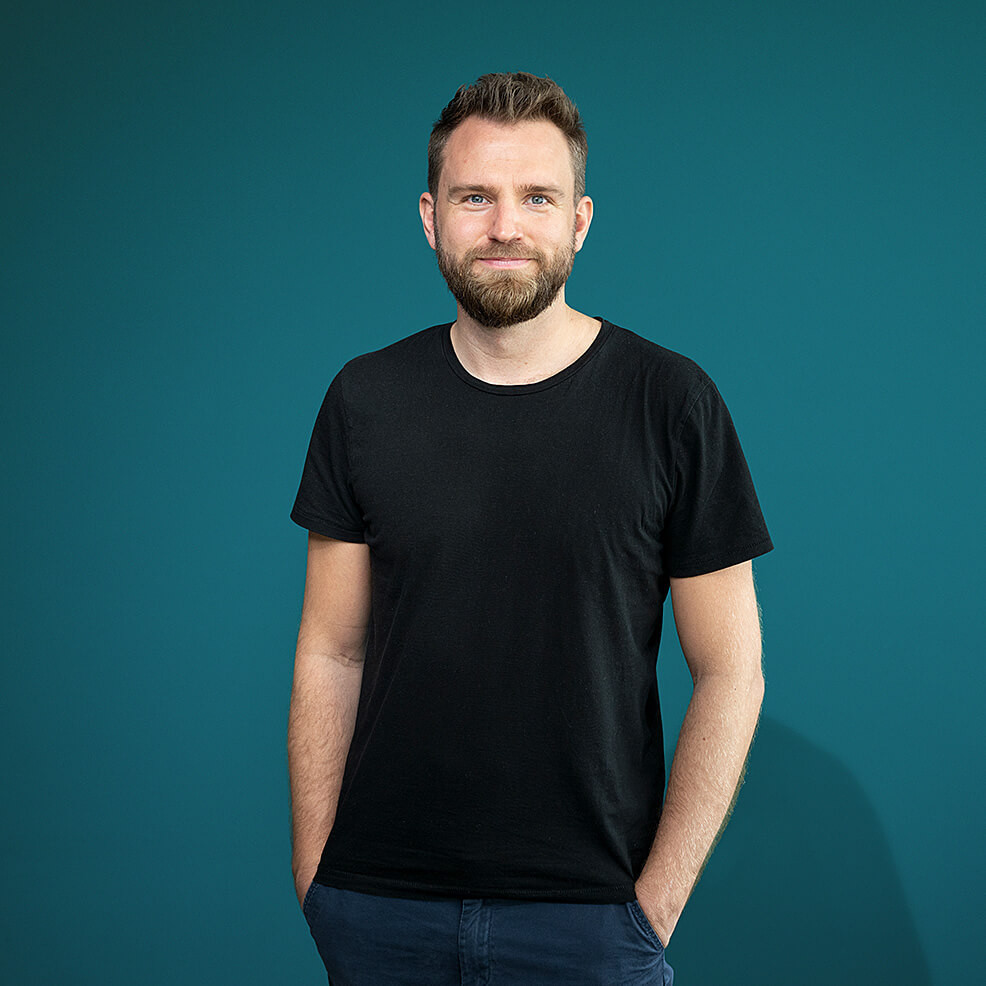 More Products
DFP

For load lines

Clean chamber seal
Clever interface
For outputs up to 1,200 A
Optional extensions

Voltalore

Transport trolley for OUTs

Convenient transport
Optional equipment, e.g., for tools
Manoeuvrable and robust

KSP-300-SG

For prismatic cells

Pragmatic contact solution
Simple & quick to integrate
Durable design
Ideal use of the installation space
Further Offerings
Service

Our knowledge is your advantage: Provide your team with the qualifications they need to handle test equipment and HV systems. We advise you on all aspects relating to your testing laboratory and take over the maintenance and calibration of your instruments.

To the services

Testing

In our state-of-the-art test labs, we test the energy storage systems of the future. Discover our vast test bench capacities and our comprehensive portfolio of normative and individual tests.

To the testing

About Voltavision

Our vision: technology in harmony with people and nature. We work towards this goal every day - with expertise, creative vision and exciting, new ways of working.

More about us