Simple, flexible, reliable: Contacting systems for battery cells.
Short set-up times, variable OUT formats, high quality standards: cell contacting in battery testing laboratories represents a highly involved task. Thanks to our simple and well-designed contacting systems, you can safeguard the validity of your test series and minimise set-up and dismantling times.
Developed for test operations, our contacting systems combine simple handling with robust designs and outstanding adaptability while maintaining a consistently high quality of contact. We incorporate the knowledge and experience we gain from our testing practice into our developments on an ongoing basis. So that you can be sure our contacting systems are a well-established part of our laboratory operation.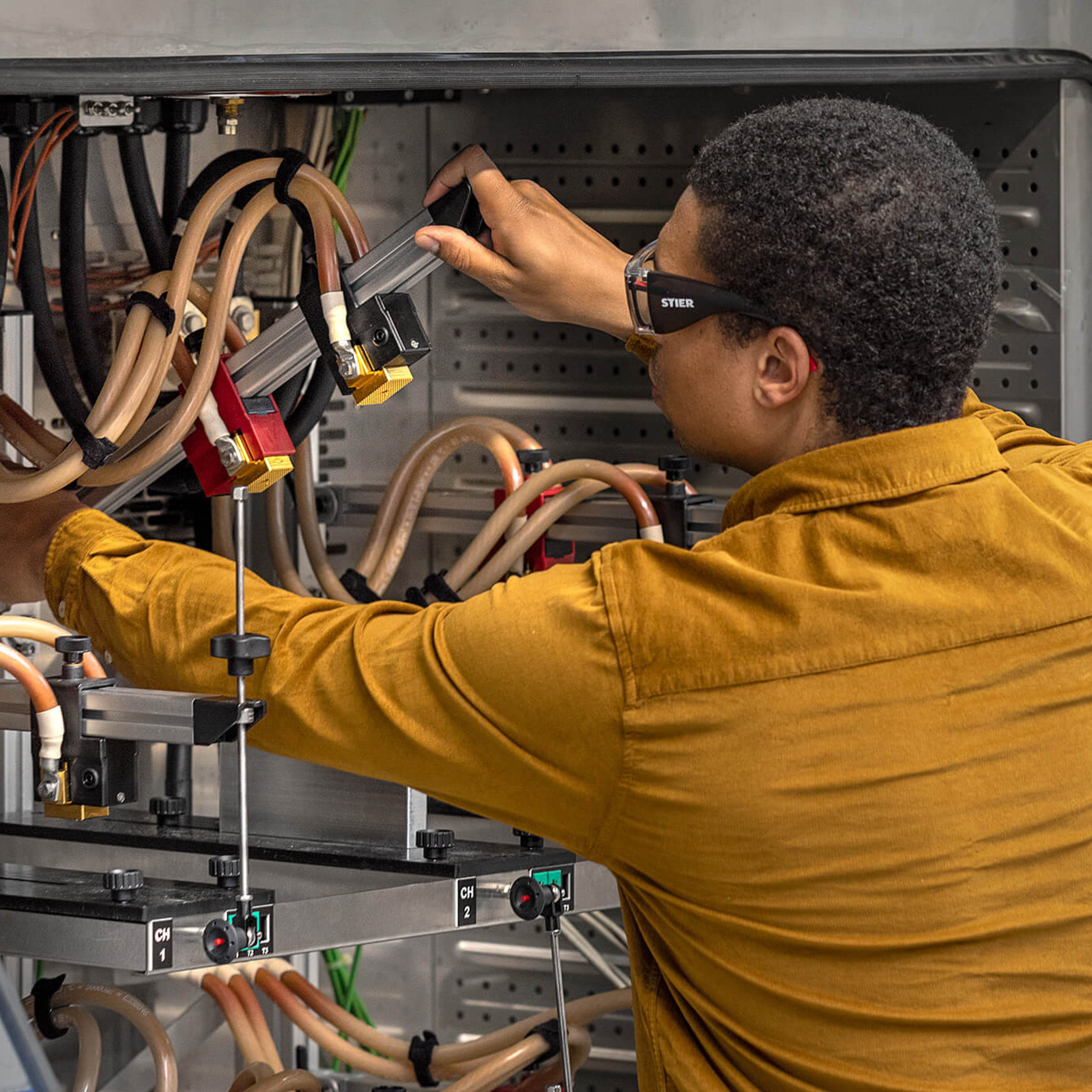 Cell contacting. The smart way.
Our cell contacting systems can be easily integrated into electrical measurement technologies. They are flexibly scalable and thus help to make efficient use of test room capacities. Smart construction methods and first-class materials provide for durable solutions that can be easily integrated into your test set-up.
Proven quality

Used in testing laboratories throughout Europe

Reliable readings

Reliable, constant contacting quality

Practical

Developed in the testing laboratory for the testing laboratory

Robust design

Designed for frequent OUT changes

Fast conversion

Thanks to an efficient, convenient design

Flexibly extendable

Combined systems possible
Contacting systems for all standard cell formats
Our product portfolio delivers simple, highly flexible and scalable contacting systems – no matter the cell format you want to test.
KS-600

Contacting prismatic cells

Flexible, compact, efficient
Other cell types per adapter
Scalable according to need
Single installation

KSF-600

For pouch cells in various formats

Flexibly adjustable
Contacting on one or two sides
High current carrying capacity
Standalone or with slid-in rack system

KSP-300-SG

For prismatic cells

Pragmatic contact solution
Simple & quick to integrate
Durable design
Ideal use of the installation space

KSR-150

For various round cell formats

Simple and robust
150 A current rating
For 18-26 mm cell diameters
Optionally extendable to Ø 60 mm

KSR-150-OS

For round cells with one-sided tabs

Reliable & fast
150 A current rating
Robust quality
Extendable, scalable

ESF-45

For smaller format pouch cells

Fast and reproducible contacting
Unit of insert and clamping plates
Space-saving design
High test quality

ESR-45

For various cylindrical cells

High test quality due to optimized cell carrier
Easy integration into the test chamber
Fast and reproducible contacting of cylindrical cells
Space-saving design
Hi, I'm Marvin. How can I help you further?
Do you have questions about our contacting systems? Or are you looking for a suitable partner who can develop a system to cater for your individual requirements? Then simply contact me directly. I'm look forward to helping you resolve your challenges!
Marvin Leitmann
Your product development specialist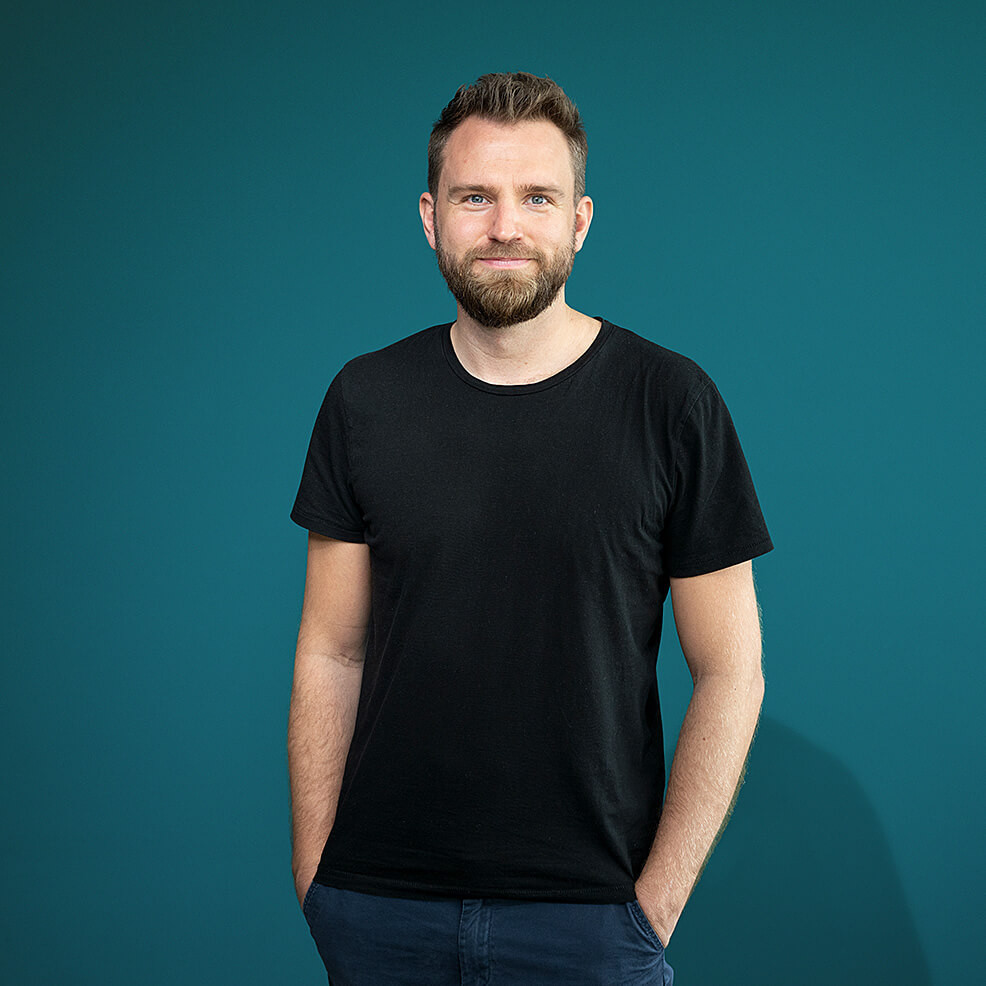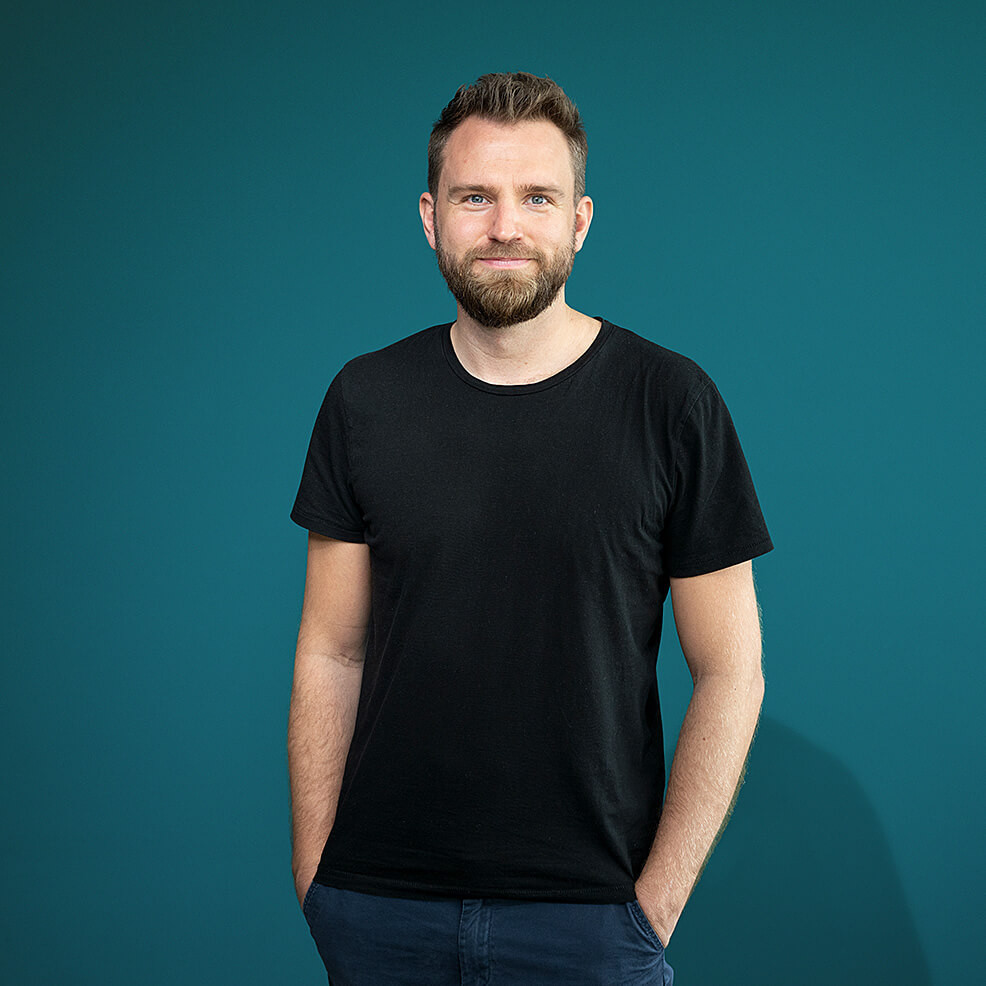 Further Offerings
Cell Testing

We have over 1,500 cell test channels distributed over more than 120 test chambers available to thoroughly test your OUTs – whether normatively or according to your individual specifications.

More on cell tests

DUT temperature control

Our Voltacooler temperature control units are marked by their high power density – in a unit that takes up surprisingly little space on the test bench.

To the temperature control units

Feed-throughs

Our specially developed feed-throughs ensure the tightness of the capped systems while significantly reducing conversion times at the same time.

To the feed-throughs