Flexible cell contacting while maintaining a high level of performance with the KS-600.
The KS-600 represents a powerful and compact contacting system for prismatic cells that can also be equipped for both round and pouch battery cells. Thanks to its sophisticated, highly flexible design, the KS-600 only needs to be installed and wired once in the test chamber. Afterwards, the system can quickly be converted for different cell sizes and formats in just a few steps – representing a significant time saving.
Compelling Flexibility
The KS-600 can be scaled as required – for multiple test channels and according to the test chamber size. It can be combined with several of our contacting systems. We also have a wide range of optional accessories available – ranging from parallel switching sets to set-up aids. And if additional functions are something you need– simply contact us. We will be happy to adapt the system to your needs.
Efficient contacting

Simple design and easy to use

Straightforward conversion

Possible without special tools

High efficiency

Continuous load at 600A (at 20°C)

Faster testing

Short set-up times when changing OUTs

Low weight

Minimal impact on test chamber performance

Customisable

To the OUT and test chamber size
Features at a glance
KS-600
The KS-600 is our most flexible solution for reliably contacting all types of cells.
For a wide variety of cell types
Our KS-600 can also accommodate round cells in combination with our KSR-150 and KSR-OS-150 contacting systems. We offer appropriate support adapters for pouch cells.
Widely scalable
Combine several KS-600 to create the desired number of test channels in your test chamber.
Options & extensions
We have numerous additional equipment options available, ranging from quick-release clamps and gold-plated contacts to plug sockets and handy set-up aids.
Technical Specifications
| | KS-600 |
| --- | --- |
| Ampacity | 600 A (at max. 20 °C) |
| Temperature range | -40 °C … +80 °C |
| Cell formats for prismatic cells | DIN 91252:2016-11; Tabe 1: PHEV1, PHEV2, HEV1, HEV2, BEV1 to BEV4 and more |
| Cell formats for pouch cells (with conversion kit) | DIN 91252:2016-11; Table 5: HEV, PHEV1, PHEV2, BEV1 and many more |
| Optional extensions: | |
| | Cable duct & frontal sockets for sensor and temperature lines |
| | Gold plating contact elements |
| | Quick release for advanced operation |
| | Cable set for sensor and temperature lines |
| | Parallel switching set for achieving higher currents |
| | Extension set for pouch cells of different sizes |
| | Extension set for round cells of different sizes |
| | Extension set for special format round cells |
| | Set-up aid for prismatic cells |
| | Set-up aid for round cells |
| | Clamping plate set |
Hi, I'm Marvin. Do you need assistance?
Whether you are already sure how you want to configure your KS-600 or still need advice on equipment and extensions of the system - just contact me. I will be happy to help you directly and without obligation.
Marvin Leitmann
Your product development specialist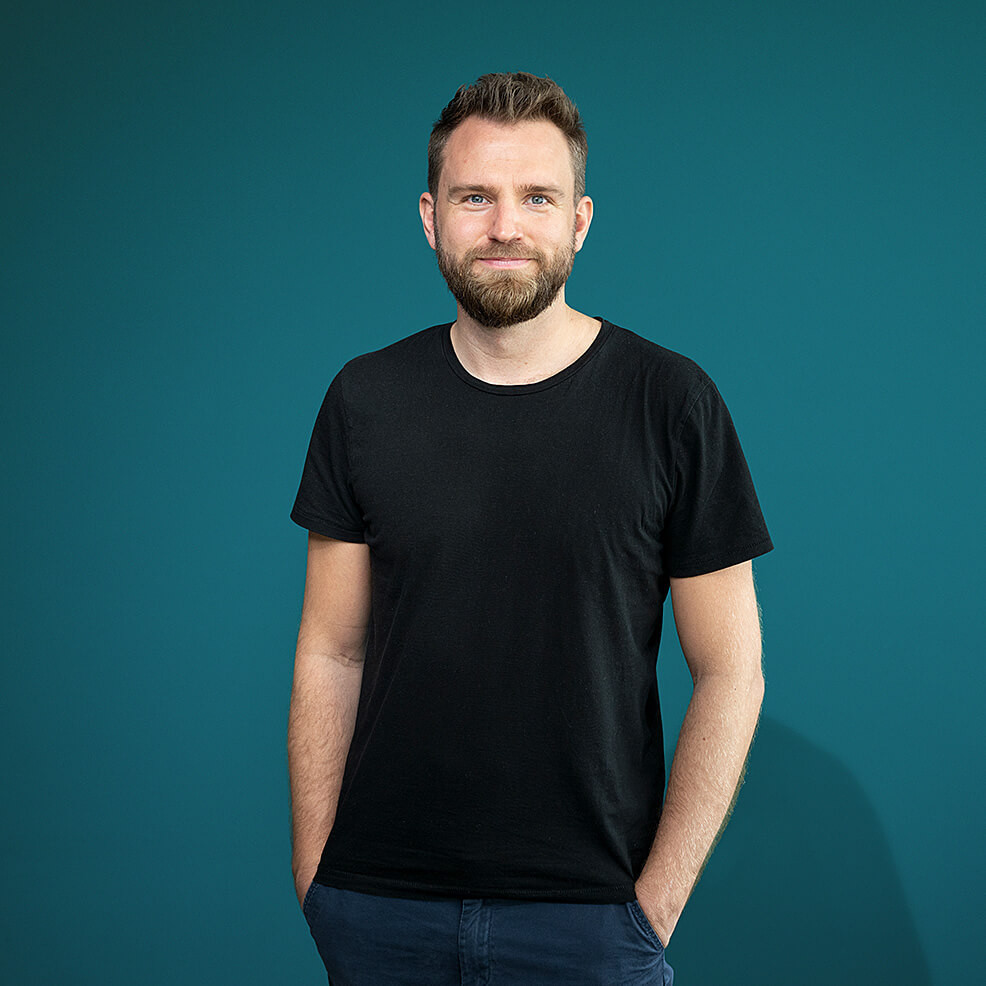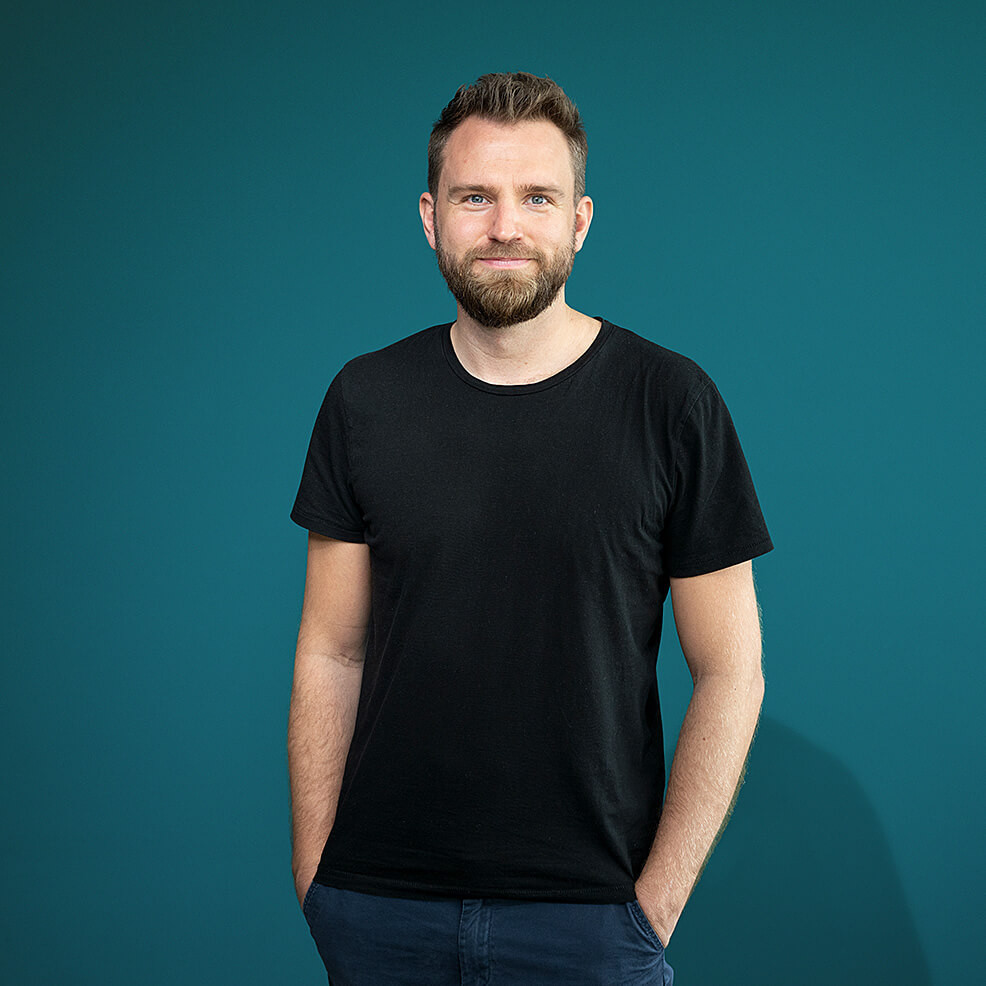 More Products
KSF-600

For pouch cells in various formats

Flexibly adjustable
Contacting on one or two sides
High current carrying capacity
Standalone or with slid-in rack system

KSR-150

For various round cell formats

Simple and robust
150 A current rating
For 18-26 mm cell diameters
Optionally extendable to Ø 60 mm

Voltaframe

Positioning Aid

Position your OUTs perfectly
Made to your exact measurements
Inserted exactly at the calibrated position
Further Offerings
Service

Our knowledge is your advantage: Provide your team with the qualifications they need to handle test equipment and HV systems. We advise you on all aspects relating to your testing laboratory and take over the maintenance and calibration of your instruments.

To the services

Testing

In our state-of-the-art test labs, we test the energy storage systems of the future. Discover our vast test bench capacities and our comprehensive portfolio of normative and individual tests.

To the testing

About Voltavision

Our vision: technology in harmony with people and nature. We work towards this goal every day - with expertise, creative vision and exciting, new ways of working.

More about us