LB 1800: Reliable transfer point of load and sense lines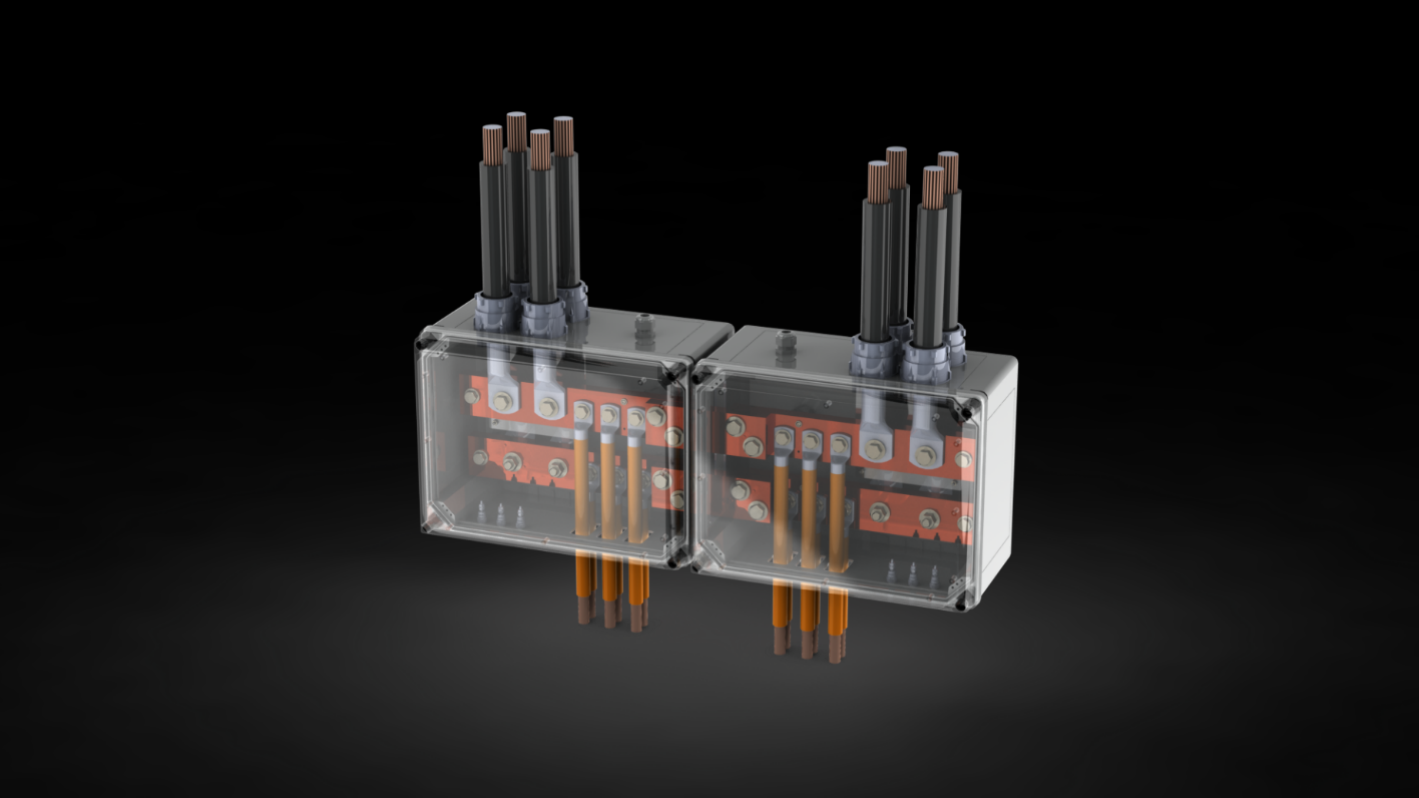 The challenges of high requirements for environmental tests with temperature and humidity, load lines that are difficult to lay and requirements for tightness of the test rooms can be met with the help of the power interface (LB 1800.2C). For this purpose, the portfolio offers customized solutions that serve as a transfer point for load and sense lines.
Space-saving

Compact interface solutions

Reliable

Testing minus any disruptive environmental influences

Time-saving & flexible

For rewiring without any extra work

Safe & contact-protected

Even with high voltage and currents

Customisable

Dimension and connections axactly as you require them

Proven quality

Udes throughouts Germany
Features at a glance
LB 1800.2C
The LB 1800.2C was manufactured for safe contacting of high-voltage lines in the test cabinet.
Flexible wiring of the DUT
The LB 1800.2C offers a 2-channel cable feed-through with multiple ports for the connection of several load and sense wires.
Technical Specifications
| | LB 1800.2C |
| --- | --- |
| Dimensions | 226 mm x 805 mm x 345 mm |
| Max. current [const.] | 1.800 A per channel |
| High voltage proof | 1.000 V AC |
Hi, I`m Marvin. How can I help you?
Whether you need more details on the LB 1800.2C or are looking for a creative, experienced partner to tackle your very specific challenges: Just contact me directly. I will be happy to advise you.
Marvin Leitmann
Your product development specialist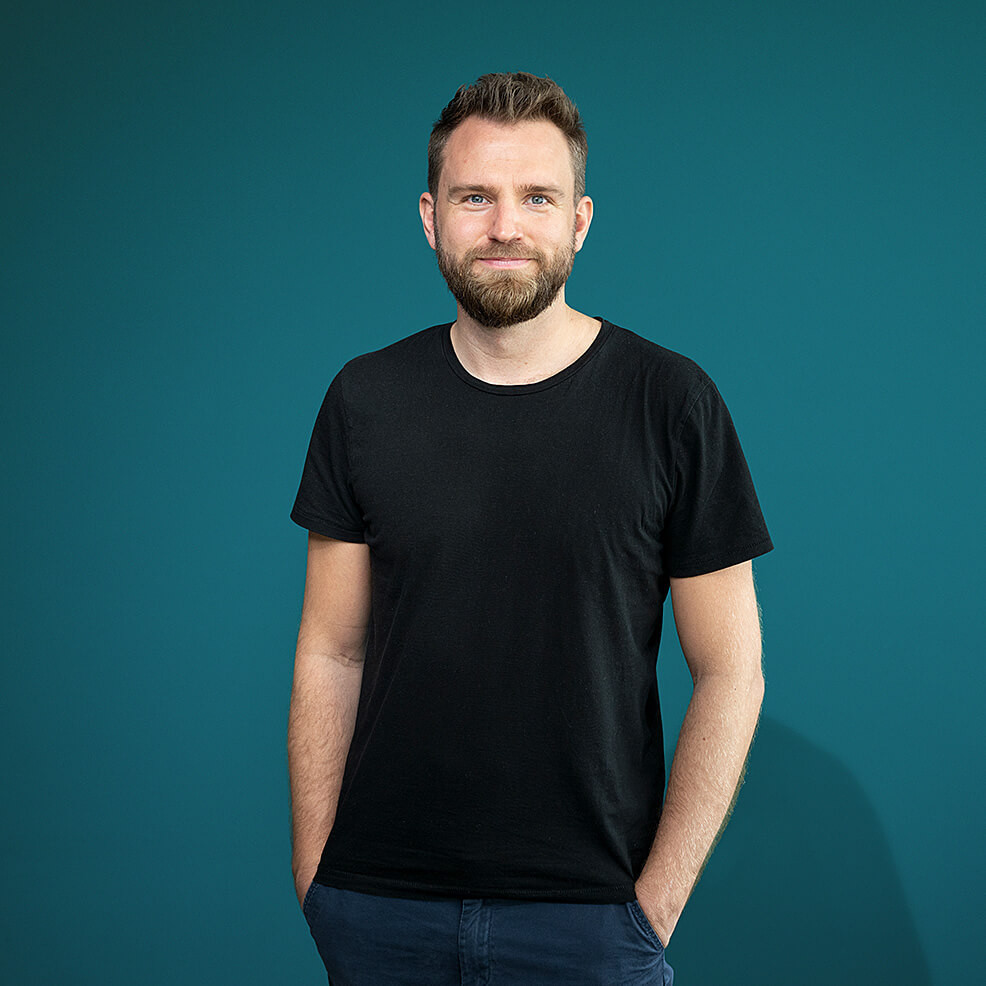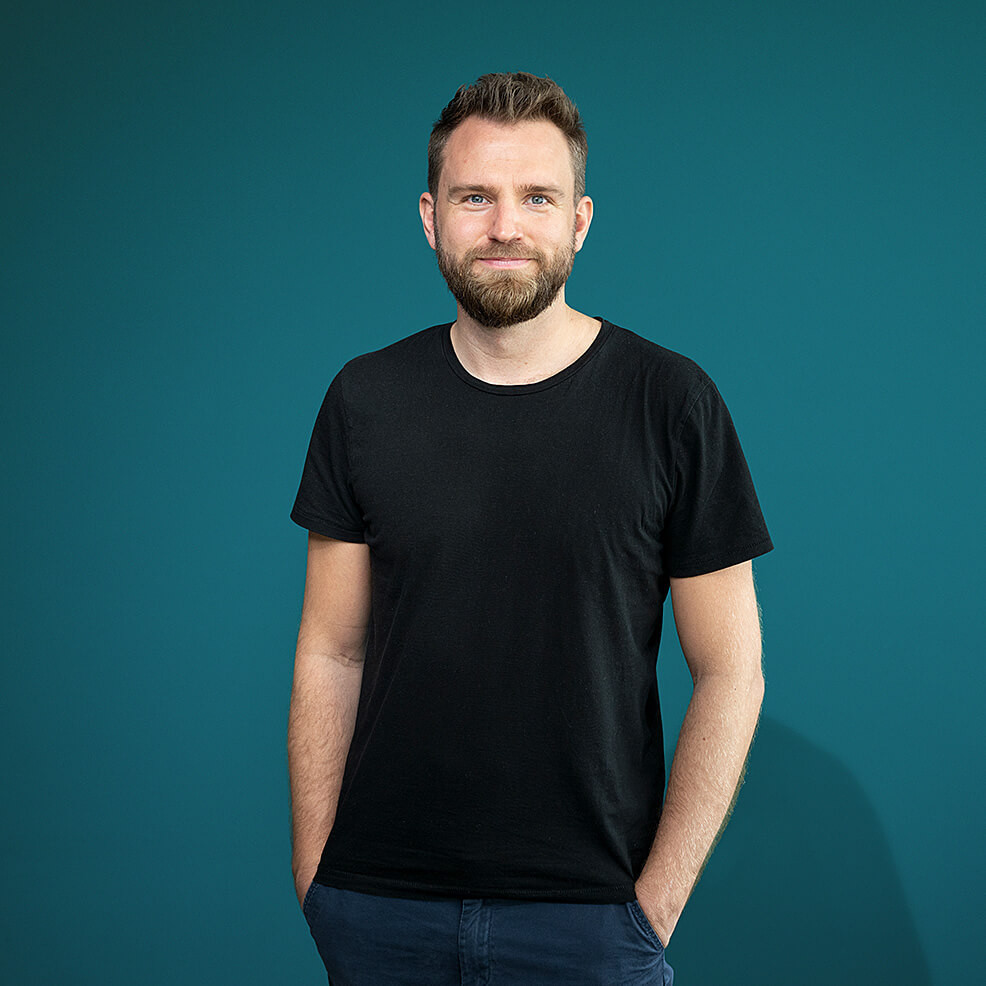 More Products
KS-600

Contacting prismatic cells

Flexible, compact, efficient
Other cell types per adapter
Scalable according to need
Single installation

DFP

For load lines

Clean chamber seal
Clever interface
For outputs up to 1,200 A
Optional extensions

Voltacooler VC40.2

Powerful battery pack temperature control

High performance, small installation space
2 independent control circuits
33.6 kW rated power
Compact Euro pallet size
Weitere Angebote
Service

Our knowledge is your advantage: Provide your team with the qualifications they need to handle test equipment and HV systems. We advise you on all aspects relating to your testing laboratory and take over the maintenance and calibration of your instruments.

To the services

Testing

In our state-of-the-art test labs, we test the energy storage systems of the future. Discover our vast test bench capacities and our comprehensive portfolio of normative and individual tests.

To the testing

About Voltavision

Our vision: technology in harmony with people and nature. We work towards this goal every day - with expertise, creative vision and exciting, new ways of working.

More about us