Multilateral contacting solution for single-sided tabs: the KSR-150-OS.
We have developed the KSR-150-OS specifically for contacting cylindrical cells with tabs on one side only. Like its two-sided sister model, this contacting system is also marked by a clever mechanical design and first-class materials, which enable safe and simple contacting with a consistently high test quality.
We have incorporated our experience from our own day-to-day testing work into the development of the KSR-150-OS. The result is a simple, well-designed system that functions perfectly even under high loads. It can be optionally upgraded for particularly large-format cells. Used as an adapter, the KSR-150-OS also allows single-sided cylindrical OUTs to be contacted on the KS-600 contacting system.
Simple design

For easy wiring and installation

Reliable

Even under difficult test conditions

Short set-up times

Quickly installed and converted

Flexible mounting

For different cell diameters

Extendable

For even larger cell formats
Features at a glance
KSR-150-OS
The KSR-150-OS is a simple but robust system for contacting cylindrical cells with single-sided tabs.
Intelligent mechanical design
Details such as the insulated sensor measurement system with inbuilt replaceable test probe and the recess for outlet valves on the cell holder make the system a practical solution.
Flexible cell sizes
Our KSR-150-OS can accommodate cells with a diameter of 46 mm by default. Other sizes are available on request. Up to 60 mm can be achieved with our optional KSR-150-OS-LR extension.
Technical Specifications
| | KSR-150-OS |
| --- | --- |
| Ampacity [const.] | 150 A |
| Temperature range | -40 °C … +80 °C |
| Cell holder | Ø 46 mm; more available on request |
| Optional extension: | Extended cell formats |
Hi, I'm Marvin. How can I assist you?
Whether you need further advice on the KSR-150-OS or are looking for an efficient partner in the development of specific contacting solutions: Get in touch with me. I would be happy to help you directly and without obligation.
Marvin Leitmann
Your product development specialist
Start inquiry now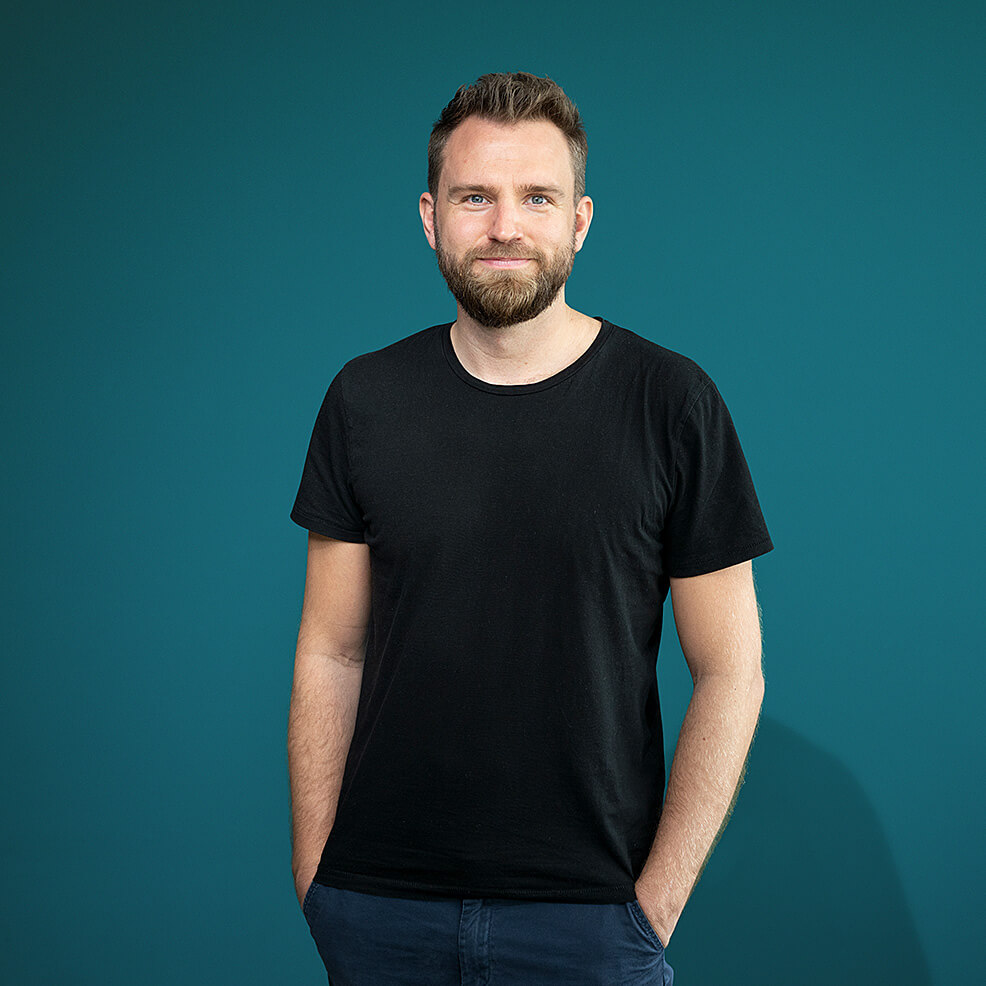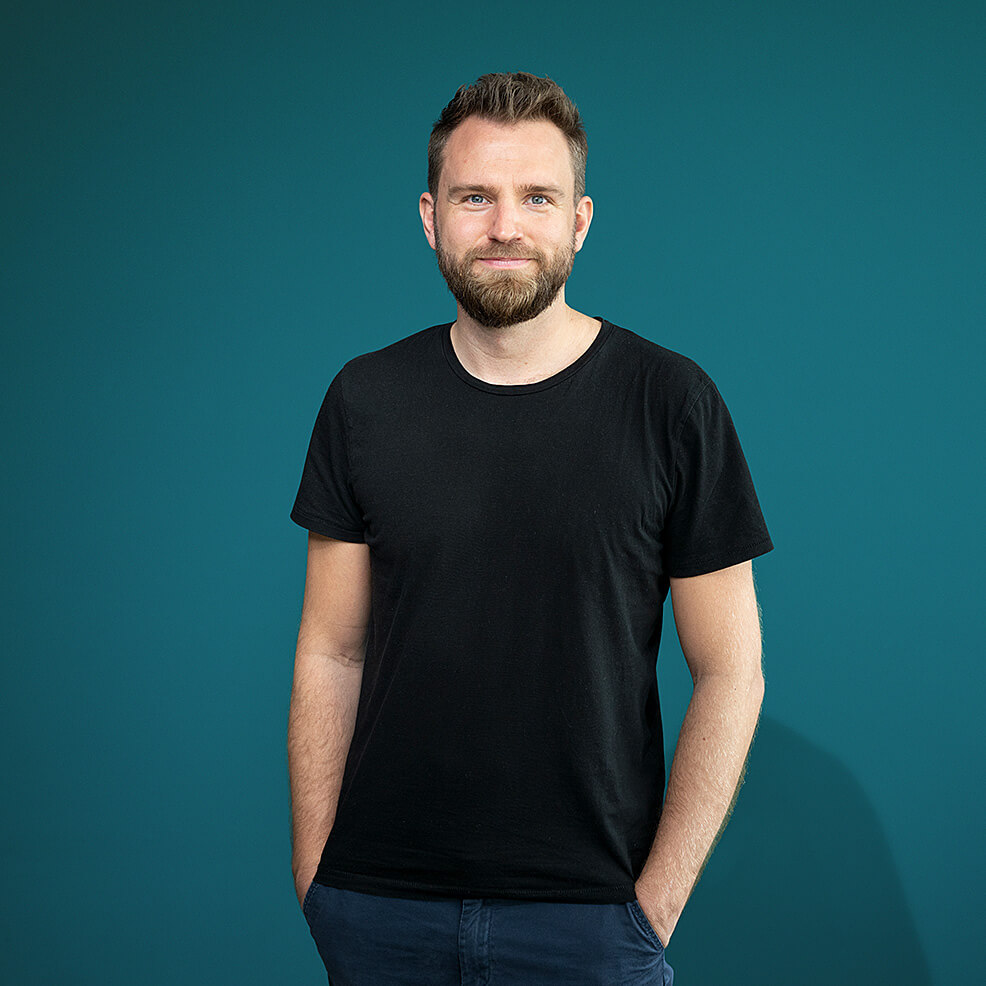 More Products
KSR-150

For various round cell formats

Simple and robust
150 A current rating
For 18-26 mm cell diameters
Optionally extendable to Ø 60 mm

KSP-300-SG

For prismatic cells

Pragmatic contact solution
Simple & quick to integrate
Durable design
Ideal use of the installation space

Voltaframe

Positioning Aid

Position your OUTs perfectly
Made to your exact measurements
Inserted exactly at the calibrated position
Further Offerings
Service

Our knowledge is your advantage: Provide your team with the qualifications they need to handle test equipment and HV systems. We advise you on all aspects relating to your testing laboratory and take over the maintenance and calibration of your instruments.

To the services

Testing

In our state-of-the-art test labs, we test the energy storage systems of the future. Discover our vast test bench capacities and our comprehensive portfolio of normative and individual tests.

To the testing

About Voltavision

Our vision: technology in harmony with people and nature. We work towards this goal every day - with expertise, creative vision and exciting, new ways of working.

More about us